IT Helpdesk Home
Quick links
QUT SEF Printers

Restored

Date Restored:

16/08/2018, 9:16 AM

This service has now been restored. Original description below: Technical staff wish to advise that users may be unable to print to SEF printers at t...read more.
---
From: 16/08/2018, 10:00 PM
To: 16/08/2018, 11:59 PM

Call us on +61 7 3138 4000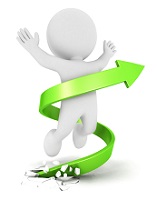 No current Announcements
Read previous announcements...
When using a QUT lab PC, always save your files to a USB drive, online file storage service or your H drive.