IT Helpdesk Home
Quick links
Shuttle Bus Information

Unavailable

Date Recorded:

18/02/2019, 7:38 AM

The shuttle bus timetable on the QUT App and the Shuttle Bus website are showing that there are no buses operating today. Shuttle buses are operating ...read more.
---
Turnitin

Restored

Date Restored:

17/02/2019, 8:50 AM

This service has been restored.
---

Nothing upcoming in the next 7 days

Call us on +61 7 3138 4000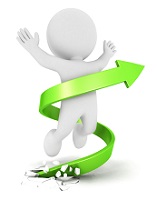 No current Announcements
Read previous announcements...