IT Helpdesk Home
Quick links
Business Objects

Intermittent

Date Recorded:

19/06/2019, 11:51 AM

Business Objects Reporting is currently experiencing slow performance. Additionally certain reports are not functioning and staff may receive an SQL ...read more.
---

Nothing upcoming in the next 7 days

Call us on +61 7 3138 4000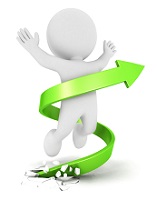 No current Announcements
Read previous announcements...