IT Helpdesk Home
Quick links
UniHub

Intermittent

Date Recorded:

20/03/2019, 11:43 AM

Technical staff wish to advise that at this time the UniHub website may be unresponsive and some users may not be able to log in. Technical staff a...read more.
---
---

Nothing upcoming in the next 7 days

Call us on +61 7 3138 4000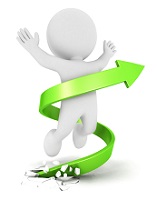 No current Announcements
Read previous announcements...
Need specialised printing, copying or scanning? Visit a QUT Printing Services centre or submit a job request online.