IT Helpdesk Home
Quick links
Turnitin - Originality Reports

Restored

Date Restored:

21/09/2017, 11:05 AM

The Turnitin service is experiencing technical difficulties affecting all users. Students can still submit assignments however they may be unable to...read more.
---
QUT Email - Quarantine

Restored

Date Restored:

20/09/2017, 10:48 PM

QUT Email Quarantine is currently unavailable. Staff and students trying to access the Office 365 Email Quarantine will receive an error mes...read more.
---
From: 27/09/2017, 8:00 AM
To: 27/09/2017, 3:00 PM

Call us on +61 7 3138 4000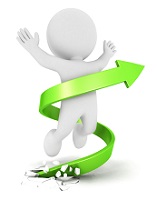 No current Announcements
Read previous announcements...
Need specialised printing, copying or scanning? Visit a QUT Printing Services centre or submit a job request online.